Young Life || Staff Associate - The Hague, Netherlands
WHEN
Aug 1 2019 - Aug 1 2022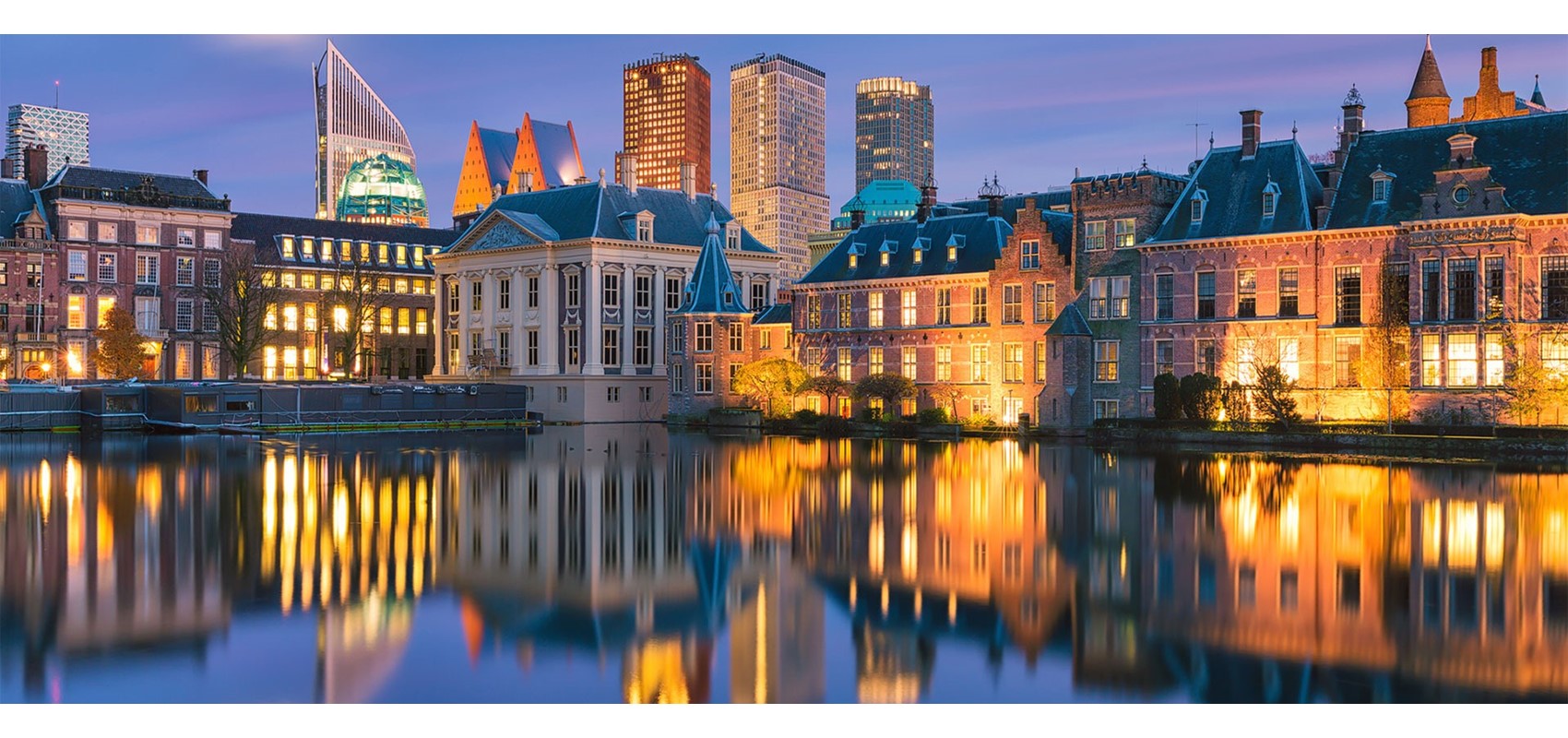 Description:
The Hague is the third largest city in the Netherlands and is home to more than 525,000 inhabitants. The greater The Hague region has a population of more than one million people. It is the political and diplomatic capital of the Netherlands and home to organizations such as the International Court of Justice, the International Criminal Court, Europol Headquarters and the Peace Palace. As such, it's also named the International City of Peace and Justice and holds the largest pocket of expats and international students in the country.
The city hosts a large international population consisting of diplomats, judicial staff as well as expats from a range of international corporations, who live both in the outskirts of the city, as well as the adjacent town of Wassenaar​, which is one of the wealthiest communities in the Netherlands.
This area is a highly strategic place in the international community. Establishing a successful ministry in this area will have a positive impact, not only on the ministry of Young Life in the Netherlands, but also the rest of Europe. With the help of the local Christian expat community, Young Life is looking for a qualified staff person to be present in the lives of the kids by starting new ministry in this strategic place.​
Responsibilities:
Demonstrate spiritual leadership on a personal and corporate level.
Develop a community of local volunteer leaders — both to work with kids and to serve on the local committee.
Develop a plan to train, disciple and develop volunteer leaders.
Develop a staff recruitment pipeline.
Oversee the resource development of the area; meet with donors and oversee fundraising events and opportunities.
Participate in dynamic direct ministry with kids.
Participate and lead in annual staff events and training events. 
Qualifications:
A deep love for Christ and lost teenagers.
A strong Young Life background is required; previous staff experience preferred.
Adventurous and adaptable attitude for a new culture. Must be able to relate, work and build community in a multicultural, multilingual area.
Vision and ability to recruit, develop and multiply leaders.
Ability to identify and develop fundraising opportunities in the local community.
College degree required.
Proven relational skills with both kids and adults.
Strong written and verbal communications.
A teachable heart and a desire to help others learn as well.
Be willing to make a three-year commitment.
Benefits:
​Housing supplements and cost of living adjustments help make living overseas affordable for international staff. In addition, staff may raise funds and be reimbursed for the purchase of a vehicle, an annual personal trip to see family, pre-K through 12th grade private school education for dependent children, language school, moving expenses, and a one-time bonus of up to two-months' salary.
How To Inquire:
​If interested in learning more about this opportunity, please contact the Young Life's International employment coordinator at 800-330-0628 or
[email protected]
To better help​ us serve you in your inquiry process, please send in a Resume and Cover Letter via email to
[email protected]
Contact Info
Alison Spindor
(800) 330-0628
Stories
No stories have been posted for this opportunity yet.