Summer Camp Internship - Eastern Europe
Jun 28 2019 - Aug 30 2019
PL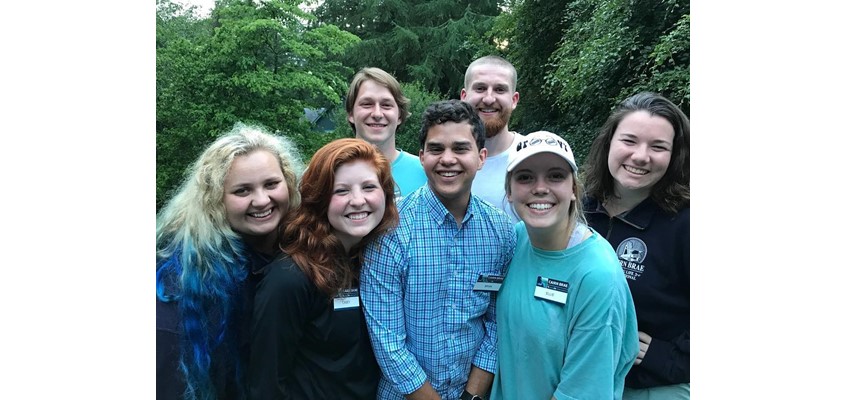 Opportunity Overview
The camp intern program is an intense cultural and service missions experience in Young Life. Interns will play a vital role in our summer camping ministry and are committed to Christ first and foremost. They have the ability to lead others, serve with excellence, and a desire to be challenged and grow in their relationships with Christ.
Camp Interns will join Assigned Teams and work crew / summer staff to serve Christ, kids, and each other. They will have the opportunity to grow as leaders in ministry, develop Christ-like relationships, and enjoy the fun and beauty of Central / Eastern Europe.

Requirements
Currently active as a ministry leader in Young Life or other Christian ministry.
Past experience on summer staff or work crew at a Young Life camp.
Completed at least 1 year of university or will be at least 19 years of age.
Be financially responsible for costs of missions experience. Fundraising coaching available. Approx. $4000 + Flight (Includes: camp fees, insurance, transportation, retreat costs, meals, city visits and ministry development).
Basic Itinerary
Intern orientation and pre-camp prep week
Albania Young Life Camp
Bulgaria Young Life Camp
Poland WyldLife Camp (certain positions begin)
Intern Retreat
Czech Republic Young Life Camp
Poland Young Life Camp
Post camp debrief time
Positions Overview
Office/Retail Intern: logistics, housing, leader care, budget management, camp store, office maintenance.
Tech Intern: club tech, games/activities sound, meal/program music, equipment set-up.
Video Intern: video and photo taking, daily camp videos, program videos.
Property Intern: activity prep, supplies maintenance, housing, rides/workshops management.
Water Intern: Lifeguard certified, organizes water games and equipment, oversee pool/lake/beach areas.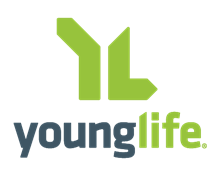 Contact Info
Diana Sanderson
Share