Summer Staff at Camp Pico Escondido
May 19 2019 - Jun 24 2019
DO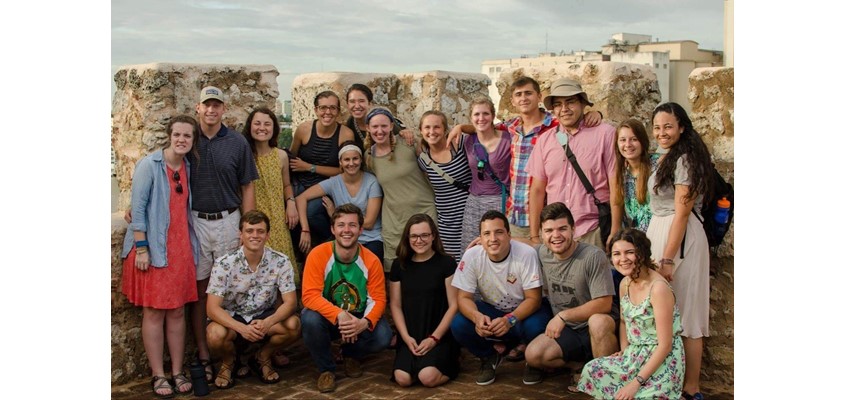 Opportunity Overview
Young Life has a vibrant ministry in the Dominican Republic with ten people on full time staff and 200+ volunteer leaders. The DR has its own YL camp, Pico Escondido, with beds for 185 people. Every year, summer camp is held in the month of July - each year more and more kids come to camp and the ministry continues to grow! In 2018, over 1200 kids came to summer camp and heard about Jesus. Ministry is in 6 different regions in the DR with many cities holding club on multiple nights of the week. 

Looking for 8 males and 8 females between the ages of 18-24 years old who love Jesus and high school students. Summer staff at Pico help facilitate the North American "Expedition" teams who come to the DR for a week to serve alongside the national ministry and camp staff BEFORE summer camp begins. Summer staff lead construction projects at the camp, live in community together, and disciple the Expedition team participants. Summer staff also have the opportunity to spend four days in a homestay in a local Young Life area, learning about local ministry and serving alongside leaders in a service project. Summer staff help serve as a bridge between our Expedition teams and the national staff. They help share the stories and translate (if they speak Spanish, not a requirement). 

All Summer staff are expected to fundraise $2425 + airfare in order to serve at Pico. The full amount must be fundraised by May 1st. 

Use the Young Life summer staff application and if you do not come from a YL area you can put X3132 for area number and then send the recommendation to a spiritual leader - church pastor or campus ministry leader.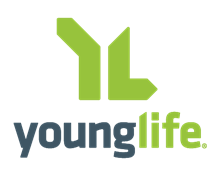 Contact Info
Allison Heredia
+18295733126
Share