Young Life || Teacher Staff – Ostrava, Czech Republic
WHEN
Aug 1 2019 - Aug 1 2022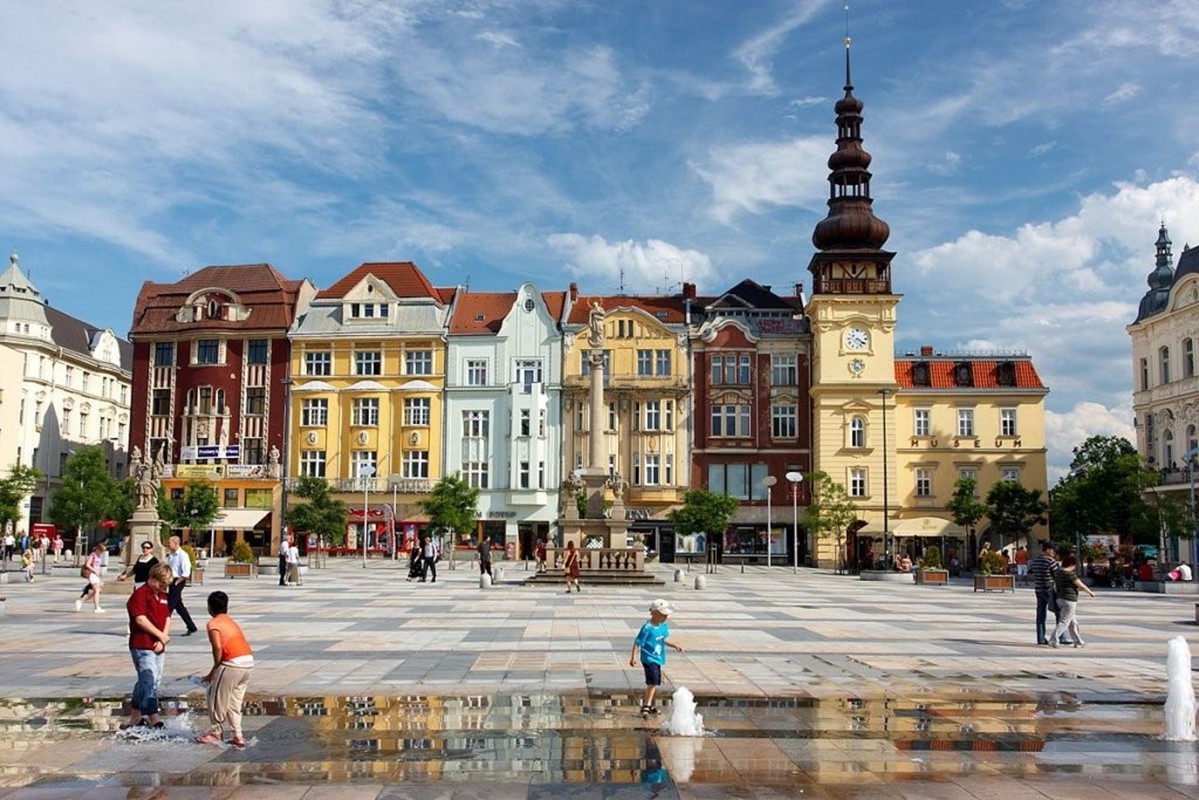 Description:
Ostrava is one of the Czech Republic's largest and most historic cities, and it's also the home of a healthy Young Life area. With more than 10 years of ministry, the area includes an invigorating team of indigenous staff and expat staff, and there is room for more! We are looking to fill a position recently vacated by a previous staff person. Join an amazing team of Americans and Czech who are working side-by-side to introduce adolescents to Jesus Christ and help them grow in their faith.
Responsibilities:
Demonstrate spiritual leadership on a personal and professional level.
Develop a community of Czech volunteer leaders — some to work with adolescents and others to serve on committee.
Develop a plan to train, disciple and develop Czech volunteer leaders.
Responsible for personal funding needed on top of wages earned from teaching.
Participate in dynamic direct ministry with kids.
Participate in annual staff events and training events.
Teach between 15-20 lessons a week at a local high school.
Prepare and organize English conversation lessons.
Run an after-school English club or other English activity outside the classroom.
Maintain professional relationships with the school principal as well as other teachers.
Qualifications:
​Adventurous and adaptable attitude for a new culture. Must be able to relate, work and build community in a multicultural, multilingual area.
Teacher experience is preferred but not mandatory.
Experience as a Young Life volunteer required.
Vision and ability to recruit, develop and multiply leaders.
Ability to identify and develop fundraising opportunities within the local community.
Must maintain confidentiality.
College degree required.
Proven relational skills with both kids and adults.
Strong written and verbal communication.
Language school required if not fluent in native language.
Benefits:
​​Housing supplements and cost of living adjustments help make living overseas affordable for international staff. In addition, staff may raise funds and be reimbursed for the purchase of a vehicle, an annual personal trip to see family, pre-K through 12th grade private school education for dependent children, language school, moving expenses, and a one-time bonus of up to two-months' salary.
How to Inquire:
​If interested in learning more about this opportunity, please contact the Young Life's International employment coordinator at 800-330-0628 or
[email protected]
To better help​ us serve you in your inquiry process, please send in a Resume and Cover Letter via email to
[email protected]
Contact Info
Alison Spindor
(800) 330-0628
Stories
No stories have been posted for this opportunity yet.