Young Life Military – Camp Humphreys, S. Korea
WHEN
Jun 15 2019 - Aug 1 2021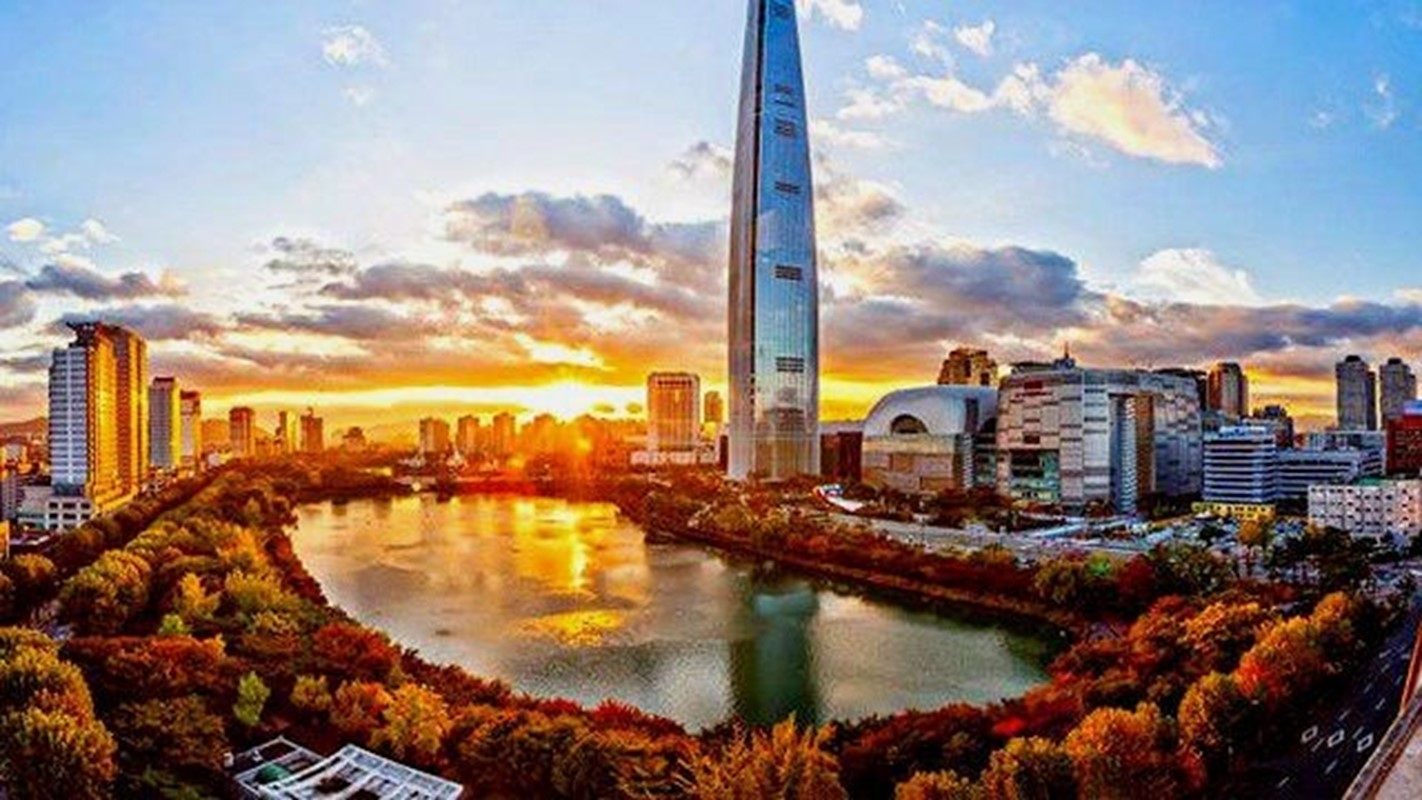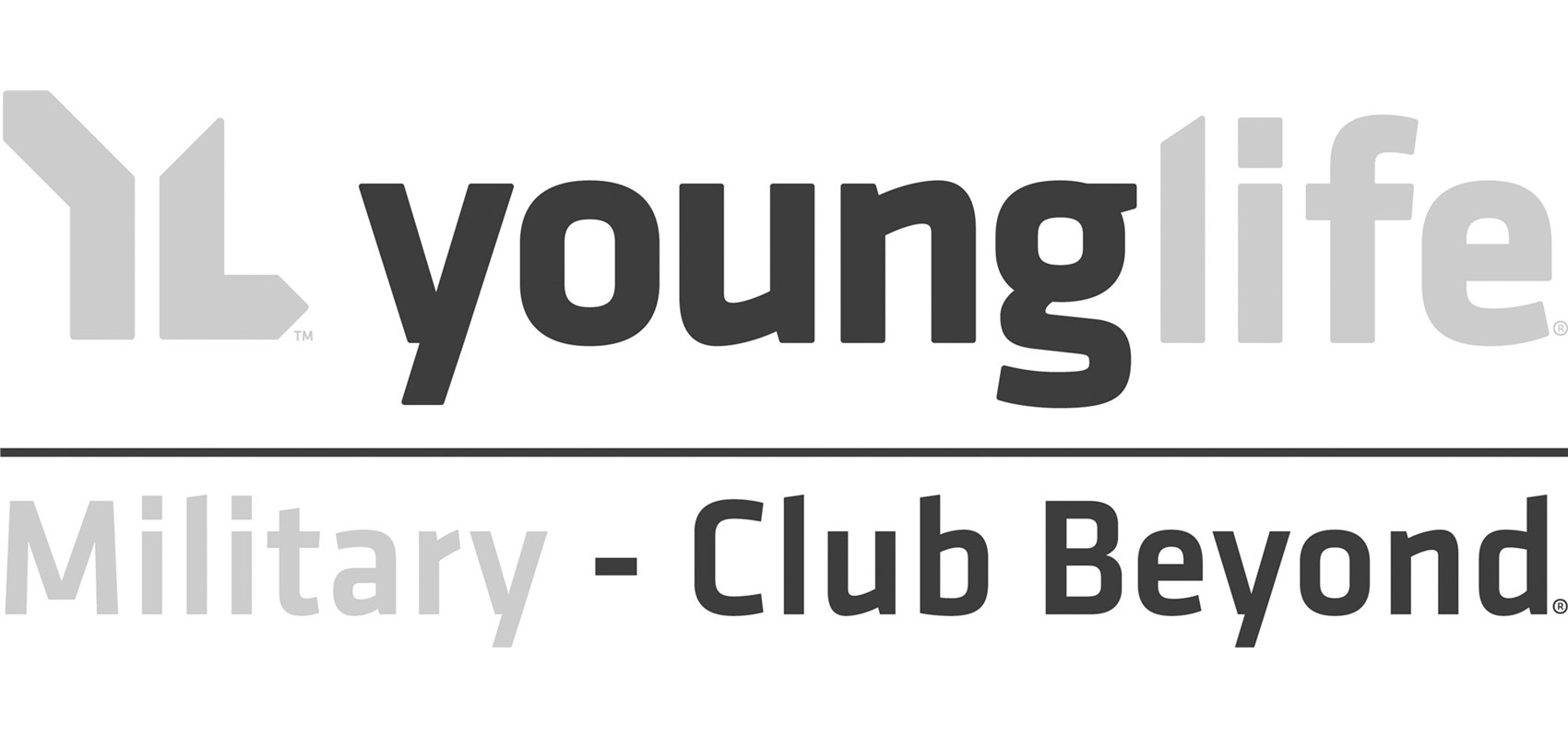 Description:
There are nearly 300,000 teenagers of active-duty U.S. military parents who are stationed all over the world.
You will have the opportunity to lead and oversee the overall Young Life Military program, known as Club Beyond, which is ecumenically focused and outreach-oriented. Previous military experience is helpful, but not required.
Responsibilities:
Actively develop healthy relationships with adults, as well as kids, and build vibrant relationships with the local community, the military installation,​and the chapel community.
Assist with developing community outreach to "unchurched" teens, discipleship to Christian teens, and leading and equipping volunteers to do "hands-on" middle and high school Christian youth programs.
Work well in an environment that sees a high degree of turnover among teens, families, chaplains and volunteers.
Embrace a community that is deeply influenced by a military culture.
Live out the Club Beyond Core Value Statement: Club Beyond is a Christ-centered community of leaders with an exclusively military focus. Our methods are incarnational, and our perspective is ecumenical. We leverage strategic partnerships for the greatest results. We value professionalism from our staff and excellence in our stewardship.
Contact Info
Phil Alfrey
(719) 381-1831
Stories
No stories have been posted for this opportunity yet.