Young Life || Global Cities Fellowship: Singapore
WHEN
Aug 15 2019 - Aug 15 2021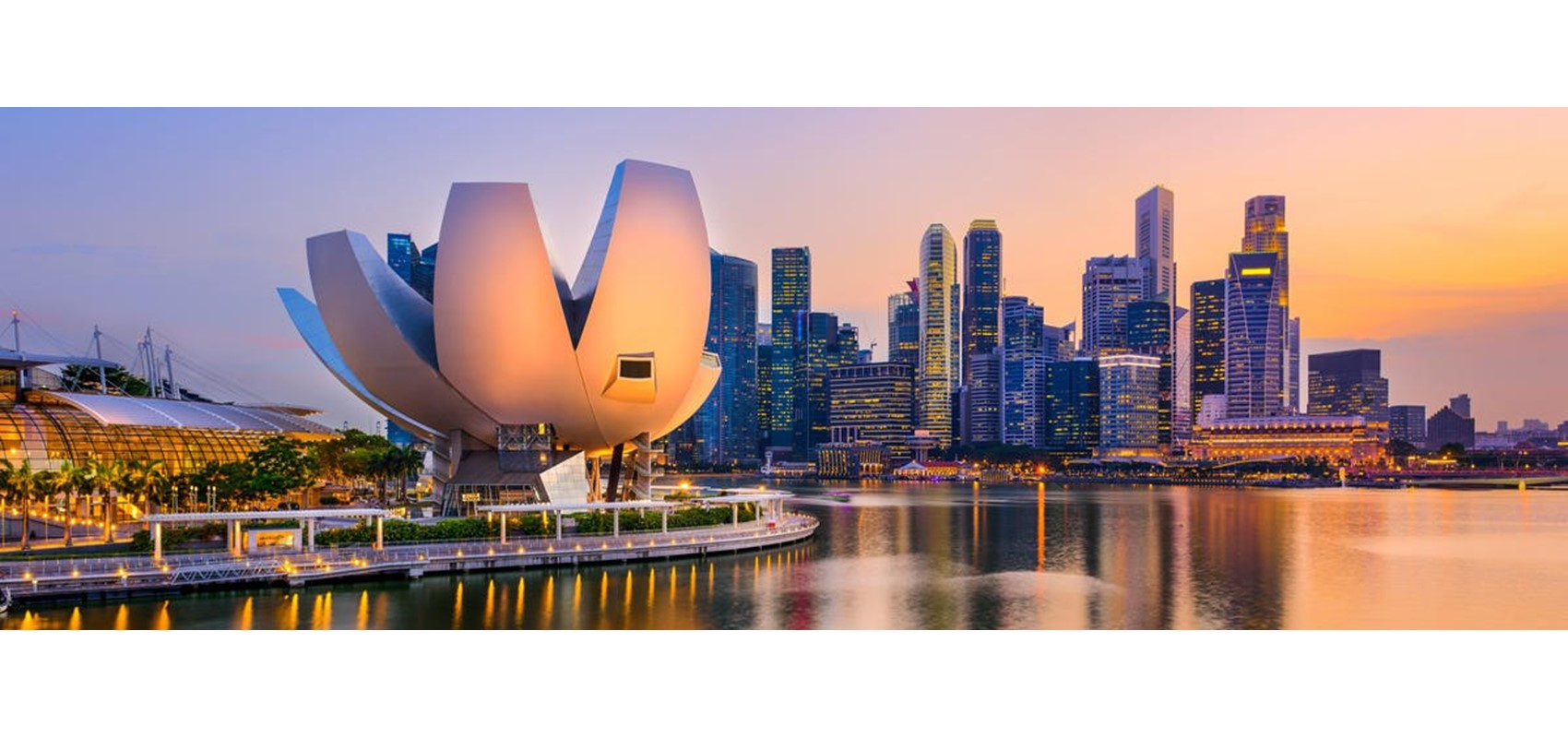 Description:
​Welcome to Singapore! This World-City is the best of East meets West, blending different cultures from all around the globe into one beautiful and peaceful country. Singapore is the busiest port in the world and a major financial and tech hub.
Are you looking for a little adventure? Feeling called to something significant and world changing? Curious about what a career in Young Life would be like? Want to spend two years in an amazing mission community? Here's your chance.
Join our team as a Fellow in the new Global Cities Fellowship (YLGCF) program, and be part of an exciting effort to share the Gospel with young people from all parts of the world living all together on one small island.
Young Life Singapore is joining Hong Kong Young Life's exciting new two-year Fellowship program, and we are looking for remarkable, entrepreneurial and mission-minded university graduates to join our team.
Responsibilities:
​Fellows will be integrated as full-time staff in the city where they're placed, participating and contributing to regular staff meetings, trainings, outreaches and fundraisers, and will be expected to model and lead teams toward healthy contact work, clubs, camps and Campaigners groups.
The Global Cities Fellowship will also include the following:
​The development of local leadership teams.
Cross-cultural program development and ministry training.
Bi-monthly training dialogues with Young Life supervisor.
Young Life Leadership I and II led by veteran Young Life staff.
Personal fundraising and development training.
Annual YLGCF service trip.
Strength and gift assessments.
Optional accredited graduate-level coursework.
Non-Young Life mentorship with a local SG business leader.
Interaction and meetings with Hong Kong YLGCF.
Young Life summer assignment.
Living in a mission community.
Qualifications:
​​Strong Young Life or similar leadership experience. 
Heart for Asia and international missions.
Adventurous spirit.
Strong relational and communication skills.
​Two-year commitment to live and serve in Singapore.
Benefits:
​​Competitive monthly salary.
Medical and dental insurance.
Annual return flight to home country.​
Phone and conveyance allowance.
How to Inquire: 
​If interested in learning more about this opportunity, please contact the Young Life's International employment coordinator at 800-330-0628 or
[email protected]
To better help​ us serve you in your inquiry process, please send in a Resume and Cover Letter via email to
[email protected]
Contact Info
Alison Spindor
(800) 330-0628
Stories
No stories have been posted for this opportunity yet.