Young Life || Staff Associate - Basel, Switzerland
WHEN
Aug 1 2019 - Aug 1 2022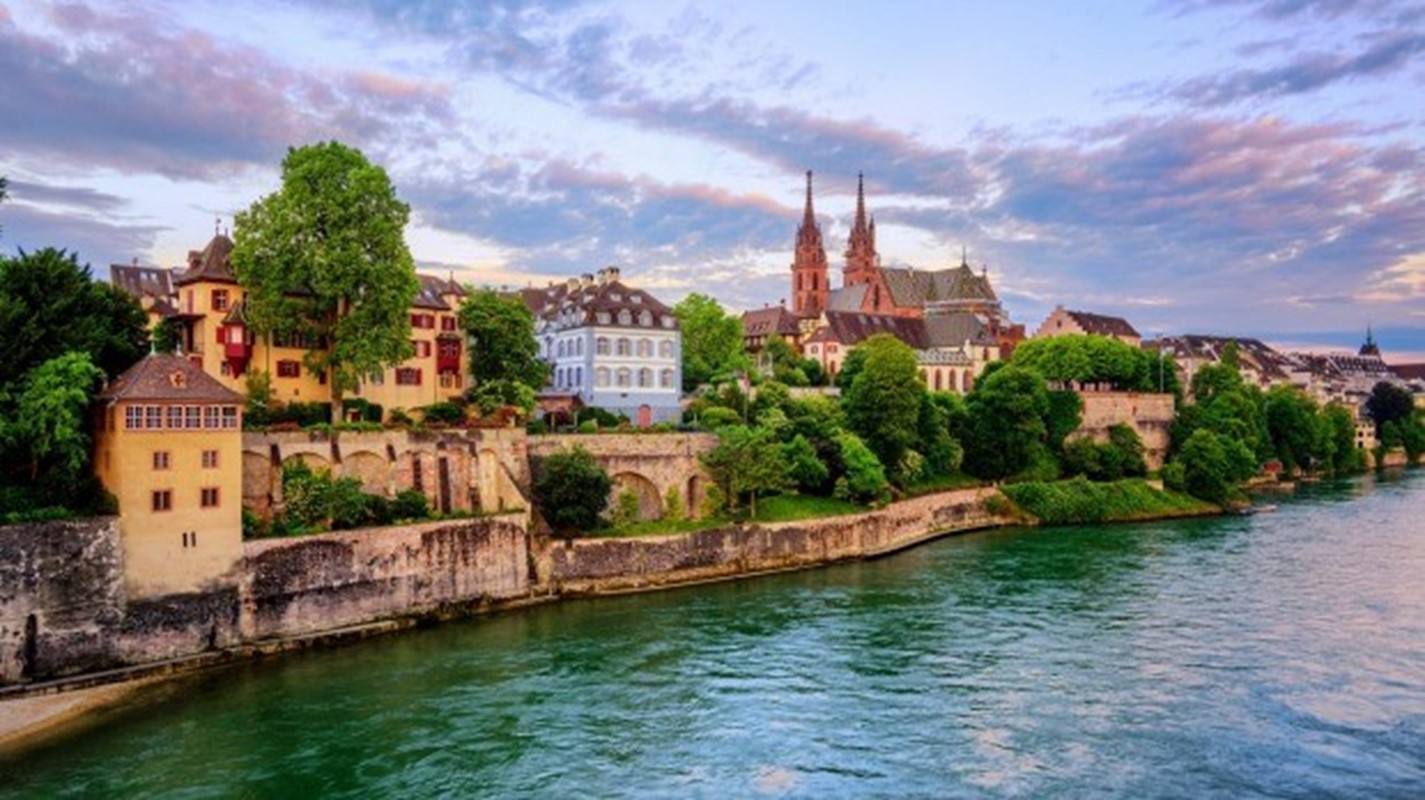 Description:
Young Life is seeking a qualified staff person to minister and serve International School students in the city of Basel, Switzerland, as the staff associate or associate area director. This person will join a thriving ministry that, along with a community of supportive adults, is looking to expand into new schools. Basel currently has ministry in both middle and upper schools. Come and join this exciting mission and continue the excellent legacy of Young Life in Europe!
Responsibilities:
​Demonstrate spiritual leadership on a personal and professional level.
Actively participate in the spiritual life of the Young Life community.
Model excellence in contact work, club, Campaigners and camping to other leaders.
Learn to recruit and train new leaders to build a relationship team that reflects the community.
Develop a plan to train, disciple and develop volunteer leaders.
Raise 100% of financial support per individual budget and maintain good donor-care practices.
Communicate ministry updates and progress to personal donor partners.
Maintain accurate information on kids, leaders and donors for area records.
Participate in staff events and training events as required.​​
Qualifications:
Young Life team leader experience required; Young Life staff experience preferred.
Adventurous and adaptable attitude for a new culture. Must be able to relate, work and build community in a multicultural, multilingual area.
Proven relational skills with both kids and adults.
Demonstrated strong verbal and written communication skills.
Ability to maintain confidentiality.
Three-year minimum commitment.
Benefits:
​​Housing supplements and cost of living adjustments help make living overseas affordable for international staff. In addition, staff may raise funds and be reimbursed for the purchase of a vehicle, an annual personal trip to see family, pre-K through 12th grade private school education for dependent children, language school, moving expenses, and a one-time bonus of up to two-months' salary.
How to Inquire: 
​If interested in learning more about this opportunity, please contact the Young Life's International employment coordinator at 800-330-0628 or
[email protected]
To better help​ us serve you in your inquiry process, please send in a Resume and Cover Letter via email to
[email protected]
Contact Info
Alison Spindor
(800) 330-0628
Stories
No stories have been posted for this opportunity yet.