Young Life || Staff Associate - Stockholm, Sweden
WHEN
Aug 1 2019 - Aug 1 2022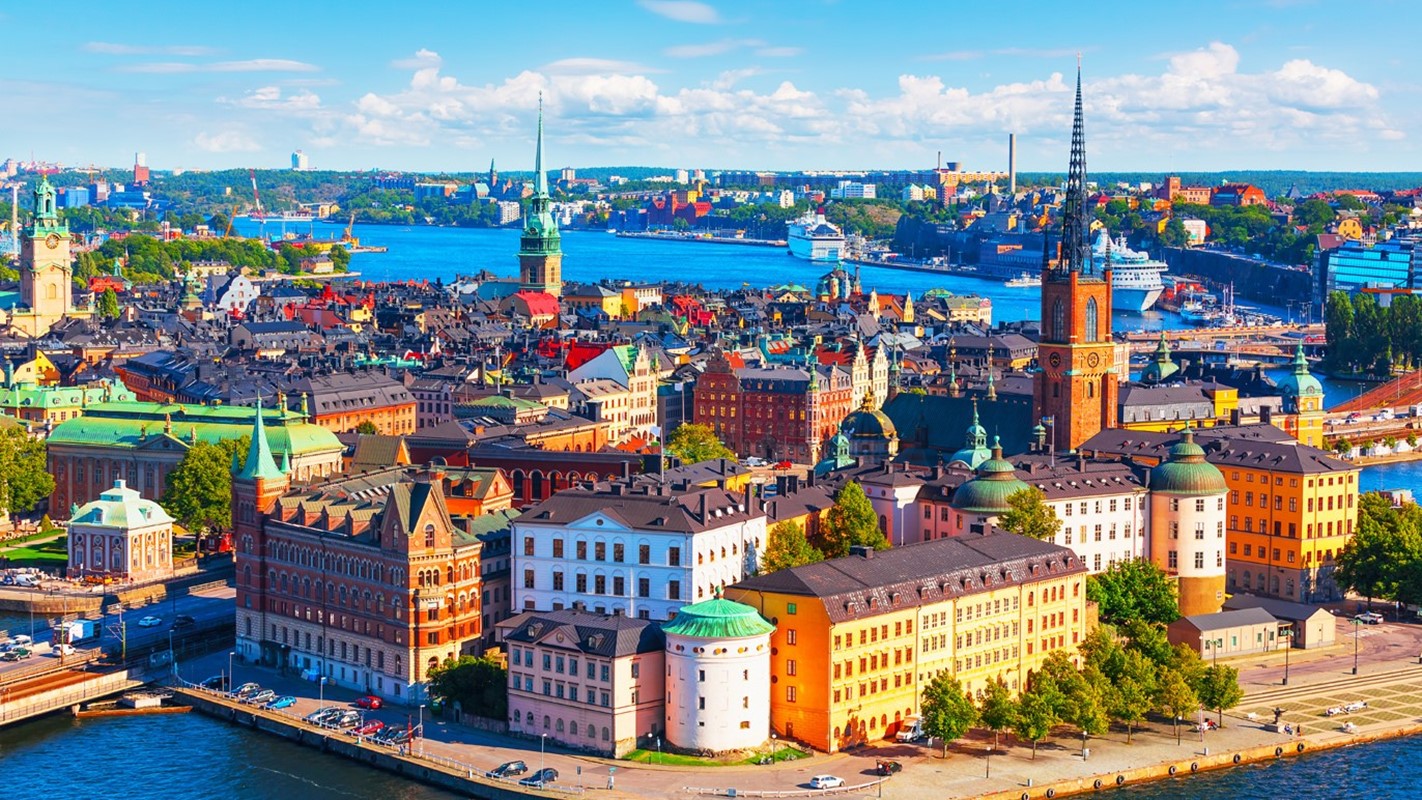 Description:
​Come join Young Life's ministry outside of Stockholm, Sweden, and be a part of this exciting, emerging ministry! Stockholm is the most populous city in the Nordic countries, with more than four million people living in the city and surrounding metropolitan area. With beautiful scenery, host of the Nobel Prize ceremonies, and home to thousands of corporations, Stockholm has no shortage of excitement.
Working alongside local, experienced Young Lifers who have been in the area for several years, you would lead the ministry toward depth and growth. If you want to help establish lasting, sustainable ministry in a strategic city and be a part of the legacy of Young Life in Europe, then this is the opportunity for you!  
Responsibilities:
Demonstrate spiritual leadership on a personal and professional level.
Actively participate in the spiritual life of the Young Life community.
Model excellence in contact work, club, Campaigners and camping to other leaders.
Develop a plan to recruit, train, disciple and develop volunteer leaders who reflect the community.
Establish and develop the area calendar including clubs, Campaigners, camps and special events.
Develop local relationships with leaders in the community in order to share the vision of Young Life and invite them into it.
Raise 100 percent of financial support per individual budget and maintain good donor-care practices.
Oversee the resource development of the area; meet with donors and oversee fundraising events and/or opportunities.
Communicate ministry updates and progress to donor partners.
Maintain accurate information on kids, leaders and donors for area records.
Participate in or lead staff events and training events as required.
Qualifications:
​Demonstrated strong Young Life team leadership experience is required.
Previous Young Life staff experience is preferred.
Willingness to commit to three to four years.
Adventurous and adaptable attitude for a new culture. Must be able to relate, work and build community in a multicultural, multilingual area.
Willingness to learn Swedish language.
Vision and ability to recruit, develop and multiply leaders.
Innovative attitude toward developing ministry.
Ability to identify and develop fundraising opportunities within the local community.
Must maintain confidentiality.
College degree required.
Proven relational skills with both kids and adults.​
Strong written and verbal communication skills.
Benefits:
​Housing supplements and cost of living adjustments help make living overseas affordable for international staff. In addition, staff may be reimbursed for the purchase or lease of a vehicle, an annual personal trip to see family, pre-K-12th grade private school education for dependent children, language school, moving expenses, and a one-time bonus of up to two-months' salary.
How to Inquire:
​If interested in learning more about this opportunity, please contact the Young Life's International employment coordinator at 800-330-0628 or
[email protected]
To better help​ us serve you in your inquiry process, please send in a Resume and Cover Letter via email to
[email protected]
Contact Info
Alison Spindor
(800) 330-0628
Stories
No stories have been posted for this opportunity yet.